Supplier of industrial equipment


Revamping / programming of new or existing installations

Consultancy &
project management
Agro-food and pharmaceutical sectors

Vegetable oils and derived products

Belgian SME, located in the Walloon Region.
The purpose of PEACS is the development of projects in the field of process engineering and automation.
Fondée en 2002 sur fonds propres, notre expertise s'appuie sur un personnel expérimenté dans l'engineering de projets d'automatisation, de packaging, de processing aseptique, ou encore dans le raffinage et le fractionnement d'huiles végétales.
Notre approche est reconnue à travers le monde tant pour sa qualité, sa fiabilité et sa flexibilité. Notre équipe garde une dimension humaine, proche de nos clients et fournisseurs de toutes cultures, de toutes tailles, à travers le monde.

Our independence, our specific know-how and our interest in environmental and sustainability standards allow us to take over markets of growing importance.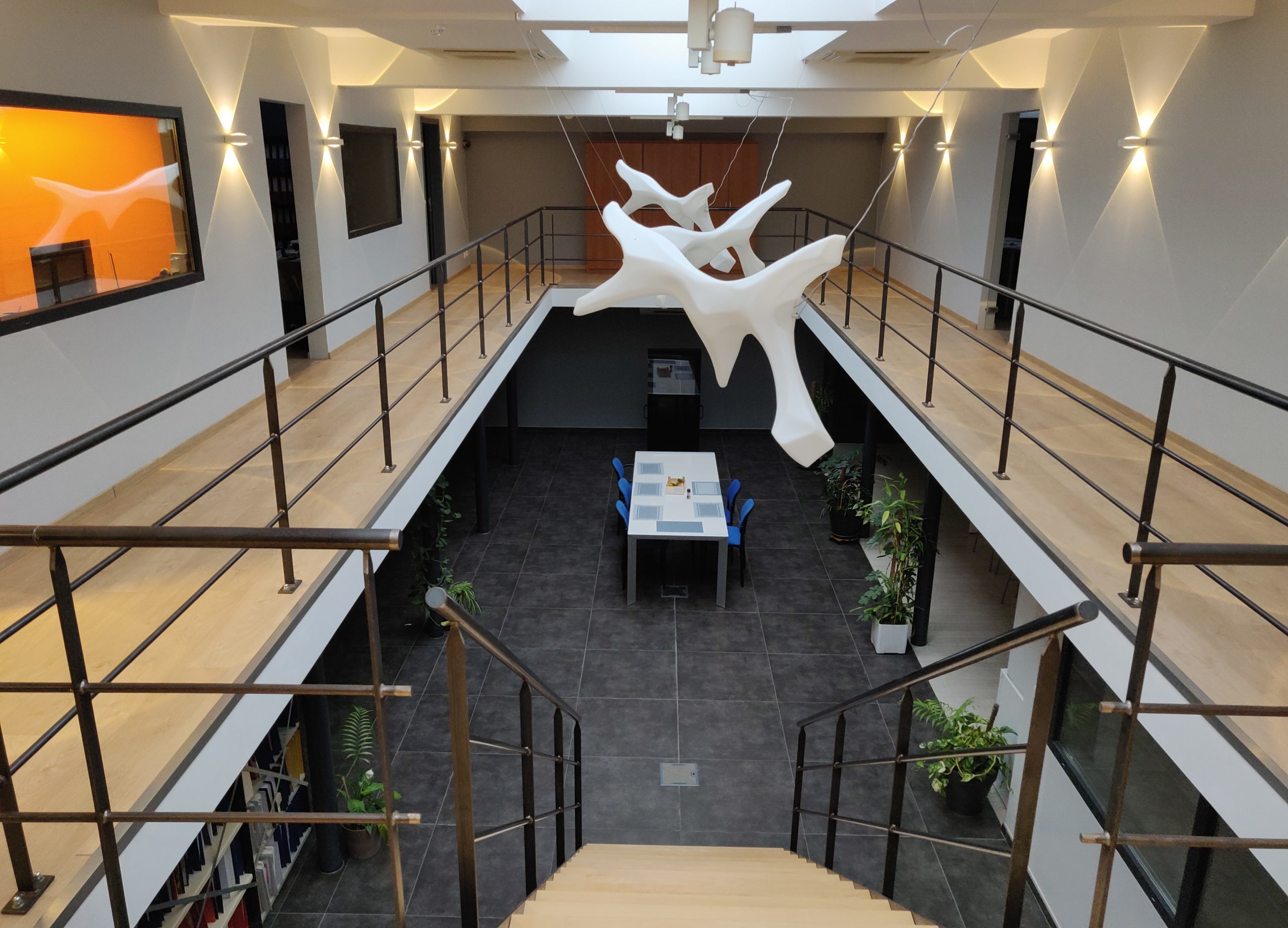 We are well known for our ability to find the right technical solution
Based on the commitment of our staff, and the use of efficient design and technical tools for supplying top-quality automated plants
Person-to person contact with clients from all countries, cultures and industries
We are free to work with the best technology available on the market, to match the customer's requirements

Strict project management rules compatible with a capacity to adapt to the client's particular needs
A single point of contact, the engineer in charge of the project ensures the followup of the project from beginning ton end

Operator and final consumer safety are our priority. We apply the toughest standards in this regard.
Nous proposons des solutions efficaces sur le plan énergétique, avec un minimum d'effets sur l'environnement. Nous utilisons des processus naturels et physiques. Nous aidons nos clients à maintenir leur conformité aux normes ISO14001ou RSPO
Max fractionation capacity
They are talking about us
Peacs, a player in the international food industry

Error: Contact form not found.
By sending this message you agree that your name and email address will be stored in our database. This information will not be transmitted to any third party.