Belgian SME, located in the Walloon Region.
The purpose of PEACS is the development of projects in the field of process engineering and automation.
Founded in 2002 from our own funds, our expertise is based on a staff experienced in the engineering of automation, packaging and aseptic processing projects, as well as in oil refining and fractionation.
Our approach is recognised throughout the world for its quality, reliability and flexibility, all in a human dimension, close to our customers and suppliers of all cultures and sizes.
Our independence, our specific know-how and our interest in environmental and sustainability standards allow us to take over markets of growing importance .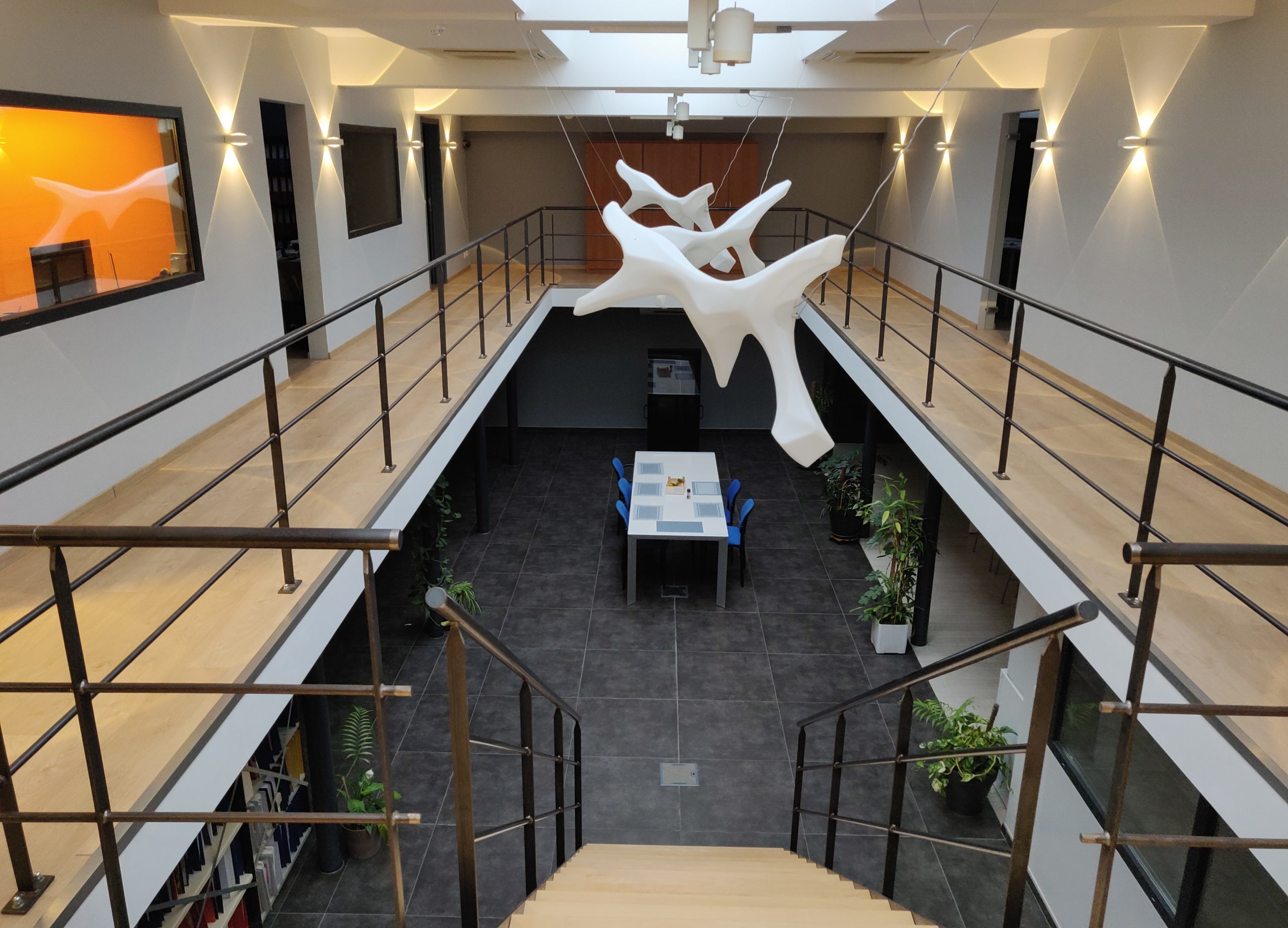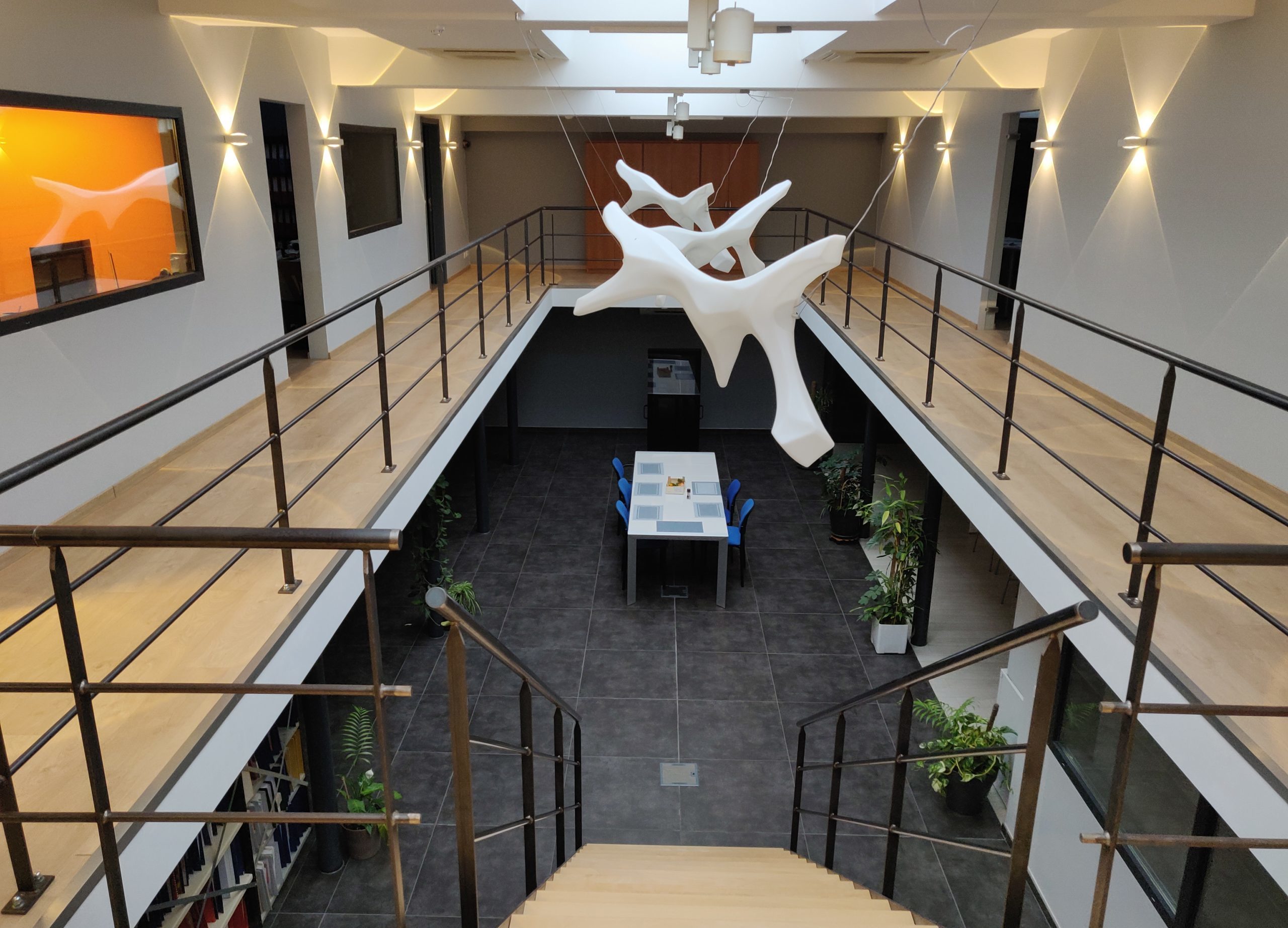 Expertise
Nous sommes reconnus pour notre capacité à trouver les solutions techniques adaptées.
Performance
Based on the commitment of our staff, and the use of efficient design and technical tools for supplying top-quality automated plants
Human size
Person-to person contact with clients from all countries, cultures and industries
Independance
We are free to work with the best technology available on the market, to match the customer's requirements
Flexibility
Strict project management rules compatible with a capacity to adapt to the client's particular needs
Commitment
A single point of contact, the engineer in charge of the project ensures the follow-up of the project.
de A à Z.

Safety
Operator and final consumer safety are our priority. We apply the toughest standards in this regard.



Environnment
We provide energy-efficient solutions,with minimal environmental effects. We use natural and physical processes. We support our customers to maintain their compliance with ISO14001ou RSPO standards
Max fractionation capacity
They are talking about us
Peacs, a player in the international food industry

Contact us
En envoyant ce message vous acceptez que votre nom et adresse mail soient enregistrés dans notre base de données. En accord avec our privacy policyUnder no circumstances will this data be transmitted to a third party company.